WAREHOUSING
Our facility consists of 126,000 square feet of Food Grade storage.
Ideal for manufacturers, retailers and contractors.
Food Grade Warehouse Space: $0.55 / square foot monthly. One month, 150 square foot minimum.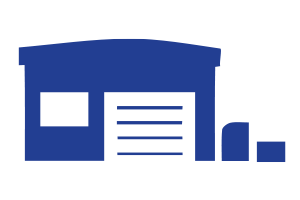 SHARED
WAREHOUSING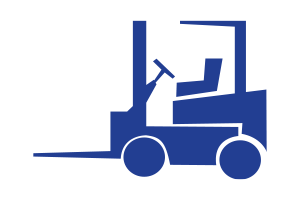 CROSS DOCKING
SERVICES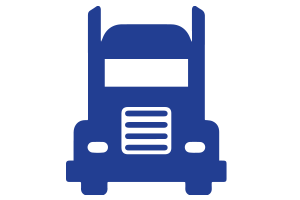 TRUCKING
SERVICES
Looking for Warehousing / Logistics Services?
Download and fill out our credit app today to sign up an account with BC&R Storage.
Only takes a few minutes.
JOIN US: CAREERS AT BC&R STORAGE Mailing Address:
P.O. Box 565, Lawrence, KS 66044
Shipping Address:
1321 N. 3rd, Lawrence, KS 66044